And for the first guest appearance of Adventure 2, Pete flew in to make his first trip to Africa. Here are his impressions…
I am currently in Fes, preparing to return home. I left the UK in the early hours of Friday and it's now Sunday afternoon – hopefully the whole trip will have been completed from leaving my flat to getting back to it again, in not much more than 72 hours. Got to Liverpool Street mostly by night bus and then took the first Stansted Express of the day.
I flew out to meet Jonathan in Almeria. Had most of the day to hang around there, and made it onto the ferry despite an extremely bad traffic delay on the roads (we had driven just along the coast to eat and do a little sightseeing).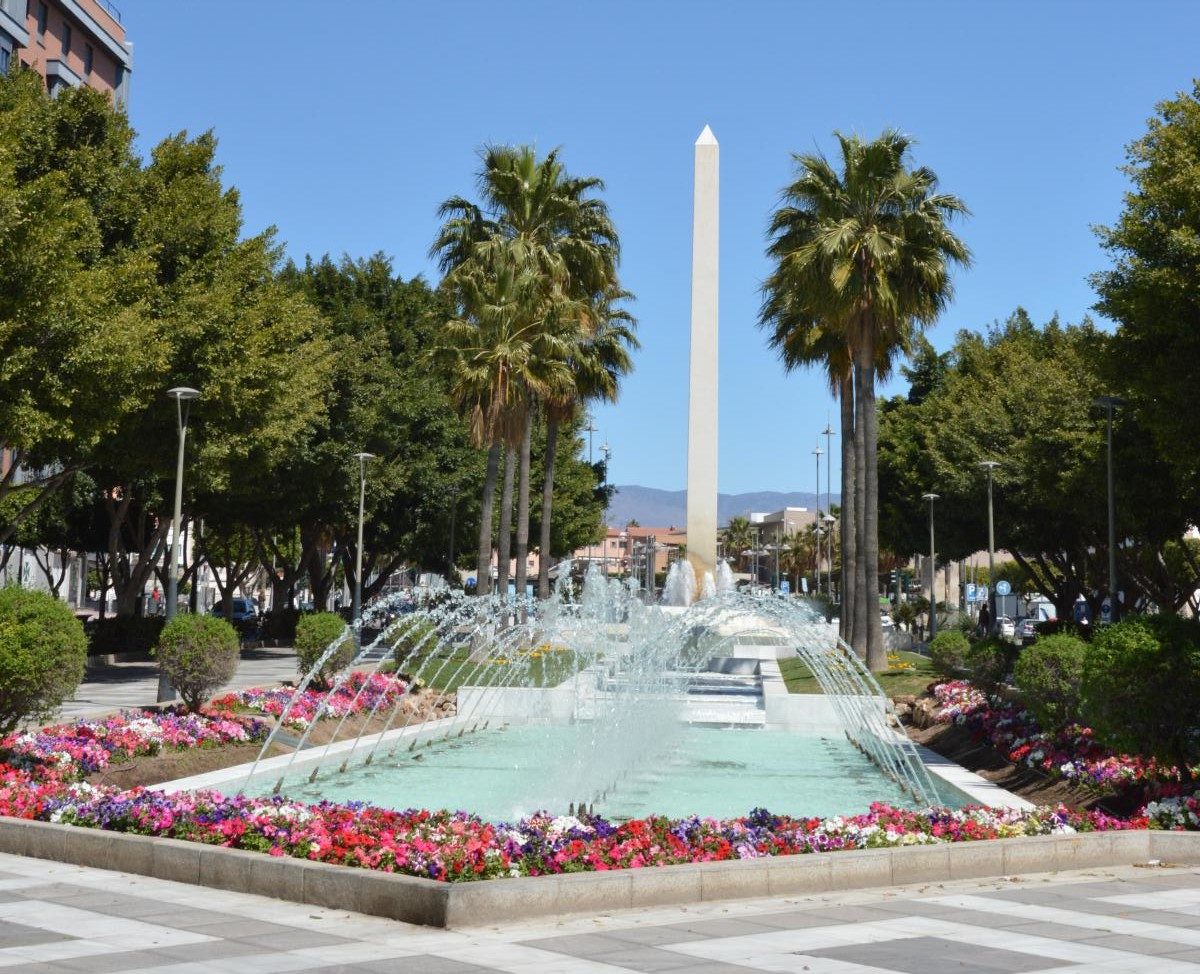 Lunch in Almeria wasn't too bad, even though there was very little veggie-frindly on offer. We finally found somewhere where we got patatas bravas, salad etc. and stuff that was basically vegan tapas, although it was ad hoc and not on the menu. And this was in a pub, not even a restaurant – understanding and friendly staff made the effort to make us something tasty.
I wasn't entirely vegan while we were eating out in Aguadulce, having forgotten to ask for the pizza with no cheese in the evening [Rookie mistake! I'm sure lots of us have been there!] but I have been since then. Dinner last night consisted of pasta with a combination of harissa and tapenade…a quick meal since we'd arrived late at the camp site.
During the Moroccan half of my leg we drove from Melilla to Fes in one go – not intentionally, but we failed to find a campsite anywhere in the national park south of Taza. Went through quite contrasting landscapes – the bit inland from Melilla and Nador might not quite have counted as desert but it certainly was very close to meeting the threshold.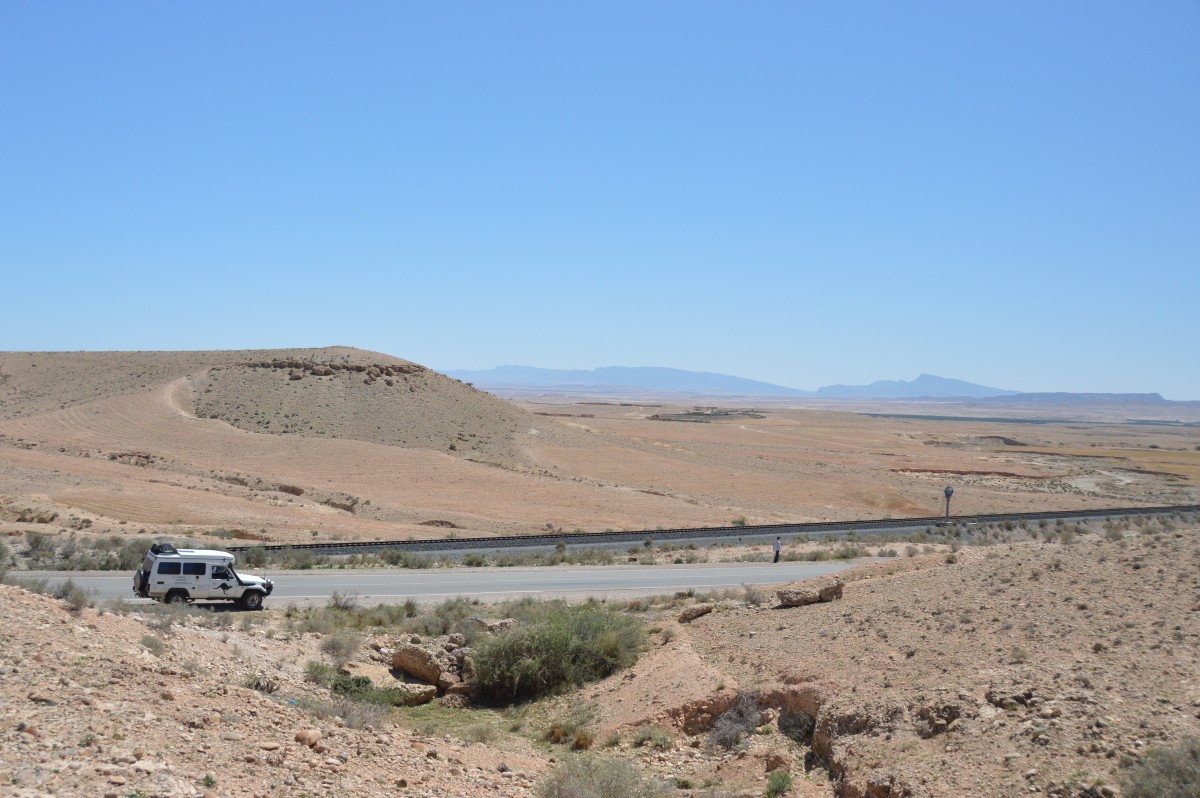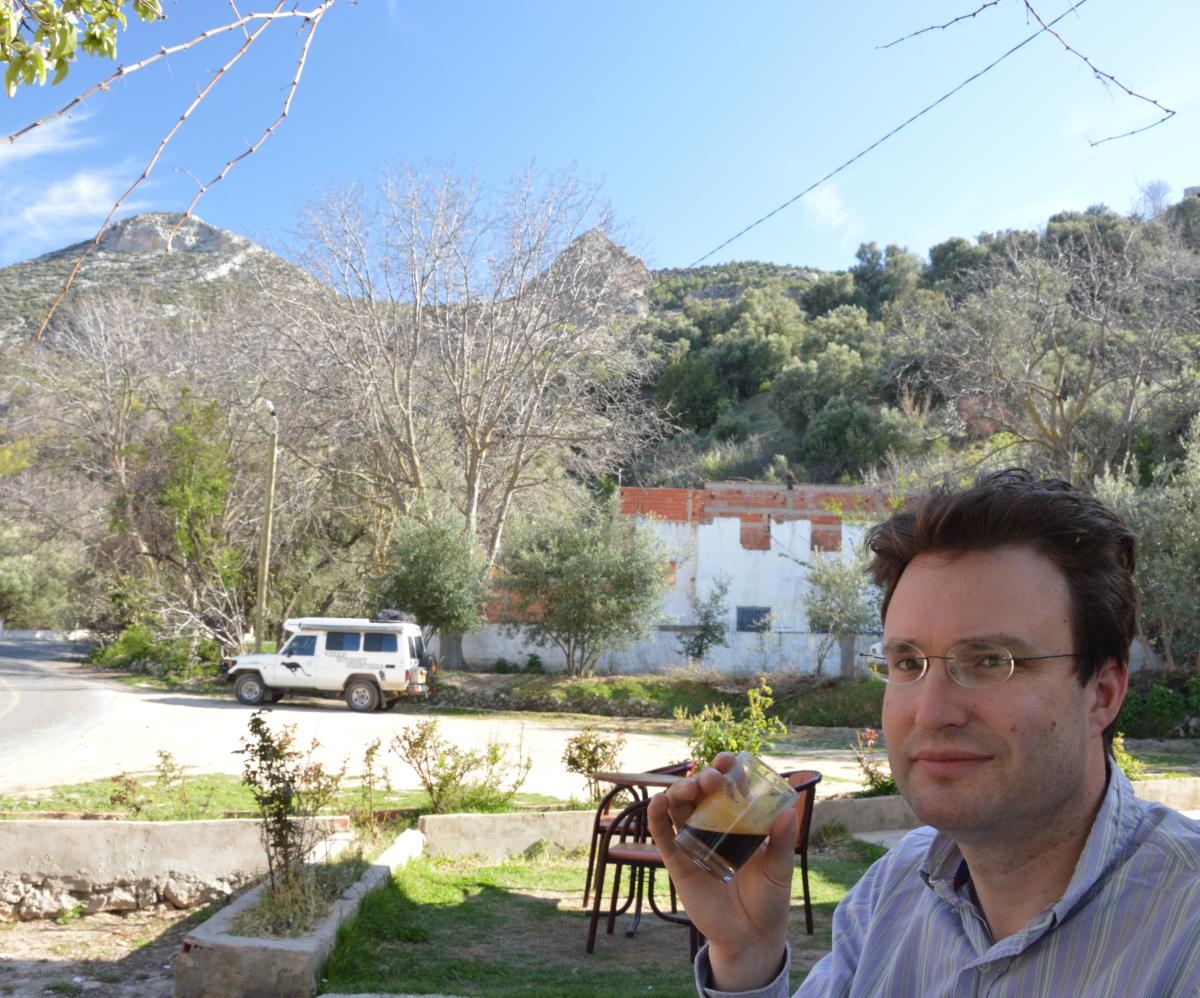 Up in the mountains, we passed a few un-melted snow patches, and saw a lot more in the distance.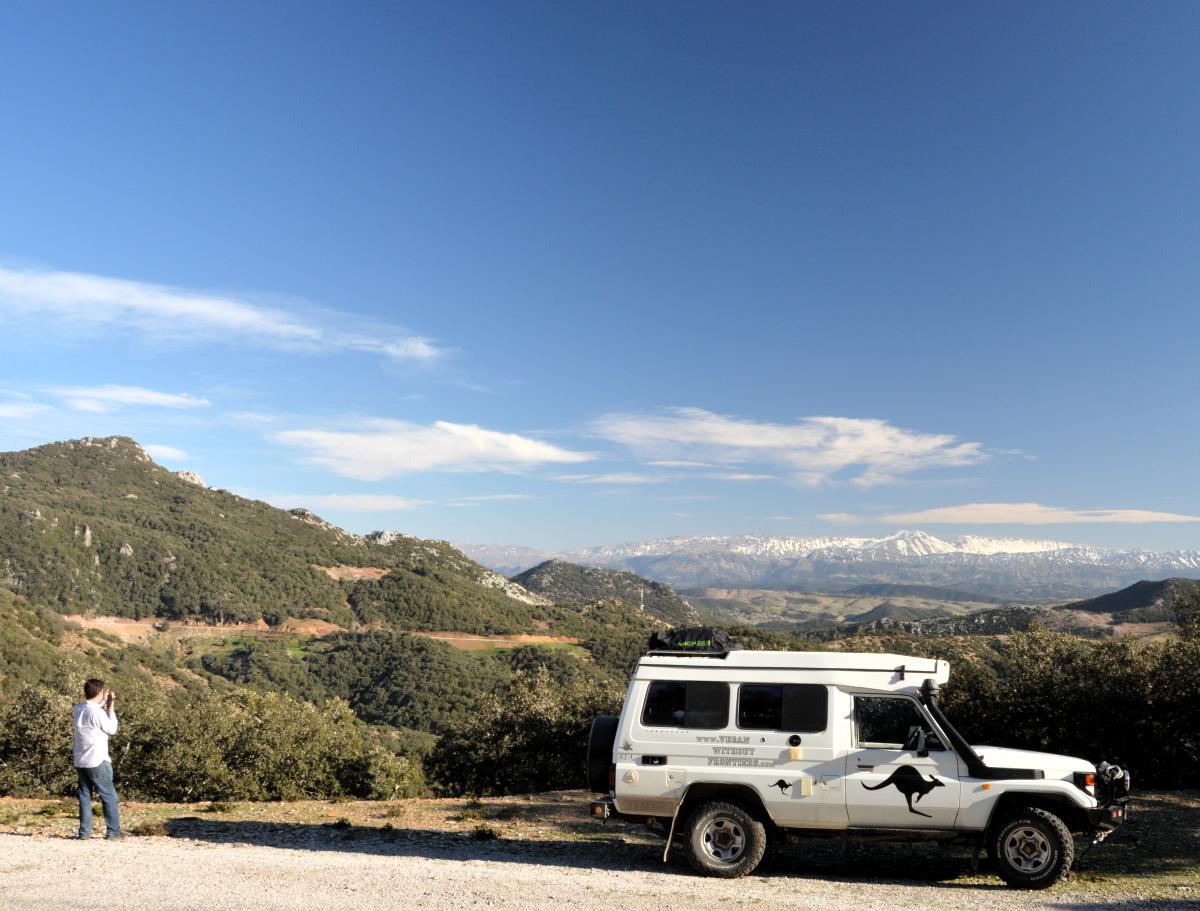 Fes seems quite nice although the municipal campsite would probably be about 10% of a star by European standards.
For lunch today, eating out, we had salad accompanied in my case by black coffee.
All in all, not bad for less than 80 hours (assuming of course that I get home OK and there aren't any problems with Ryanair). Let's hope that you don't end up reading another post about how I've got stuck here. Originally I did plan to go to work tomorrow but now have the day off. Trips away are necessarily short at the moment due to having young children…