Well here we are – the countdown has hit zero days. We're off…eek! When I thought about this moment a month or 2 ago, I thought about following up Inspiration with Trepidation, thinking it might be appropriate today. As it turns out the trepidation has diminished and this should be titled Anticipation. We're about to go on holiday for a week in the South of France after all! Once we've managed to clear and clean the house we have a few days of sunshine (hopefully!), wine-tasting, swimming in the Med and a bit of sailing to look forward to. Vegans on a mission can also have a nice relaxing time just like anyone else 😉
OK, there are things ahead that warrant a little nervousness – I'm still waiting on my Iranian visa, and as always the situation in various countries en route needs watching for safety – and next week there's the small matter of a 190m bungy jump I seem to have committed myself to. That deserves trepidation!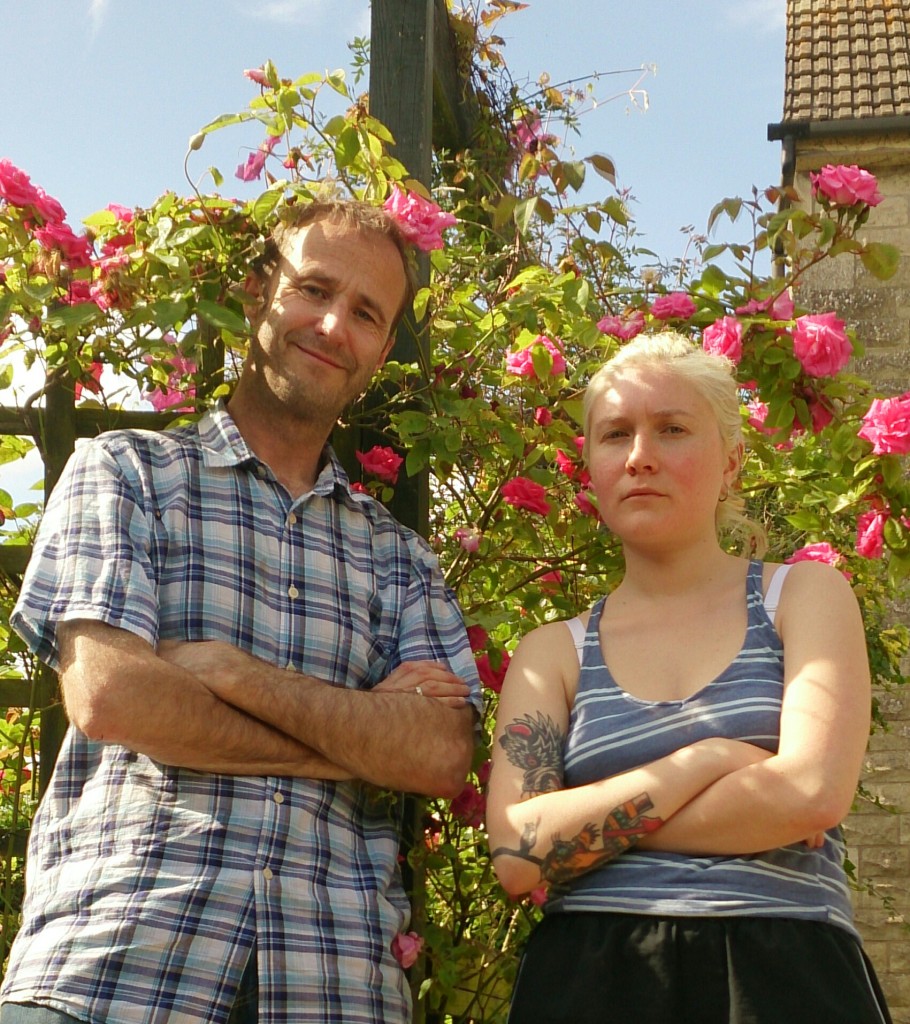 Katana continuing here. I asked Jonathan a few days ago what was he scared of about the trip, and he replied very bravely with "nothing". I don't believe that is true, but seeing as how he is trying to maintain this idea that everything will be dandy, I won't go into his fears now.
For me the biggest fear is that I might lose my documents. This comes from the fact that to replace my passport takes about three months, and I don't want to take three months out of my life to be stuck somewhere unable to travel outside of the country, fearing that more and more time is wasted on just waiting. Another fear is that something would come up to cut the trip short. But most everything else is doable and treatable, so I don't see any significant risks that can't be avoided or fixed.
We got a med kit and bought extra bits and pieces for it, and I had a fun time going through it all. I think if I wasn't an artist, I would have been in the medical field, diseases and cures fascinate me! I think the most exciting time I had in preparation for this trip was my first-aid course.
The hardest part of leaving is saying many goodbyes. For me it is an ambivalent goodbye, because even after Africa I am not sure I will be here or there, but I definitely know my time is London is up. Perhaps I will find a place in Africa that I can call my own, or maybe I will get homesick. Let's see what happens!